The Museum of Ancient Eleutherna–Homer in Crete is implementing educational programmes for all educational levels. The programmes  are focusing on the history of Eleutherna, its unique status as a place where many Homeric truths are verified, its relations with the Mediterranean world, and the adventures of the famous 'Lady of Auxerre', now in the Louvre, a statue originally from Eleutherna, as archaeological evidence from the Orthi Petra necropolis suggests.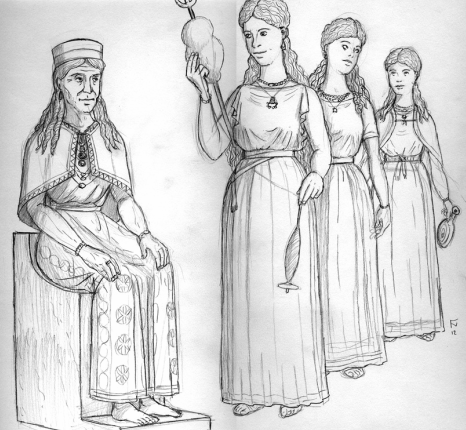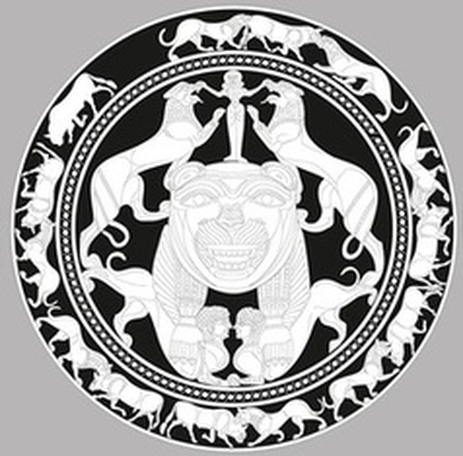 Plaster casts and drawings of the shield's scenes will be used in various games and puzzles, which culminate in the construction of a similar shield by the participants. The programme aims to introduce children to the world of the ancient Eleutherna's brave warrior aristocrats and to the atmosphere of Homeric society in Geometric and Archaic Crete.
Each programme use printed material with information and exercises for students in primary and secondary education.